Your Business is Ours
Get what You Deserve
Industry 4.0
Technology Of The Future
Read more
Smart Factory
Is a concept deriving from IIoT that envisages a production environment as a fully automatized and intelligent network of systems that enables facilities, machines and logistics chains within the manufacturing plant to be managed without human intervention.
Edge Computing
Is the practice of capturing, storing, processing and analyzing data near the client, where the data is generated, instead of in a centralized data-processing warehouse.
Cloud Computing
Is the on-demand availability of computer system resources, especially data storage and computing power, without direct active management by the user.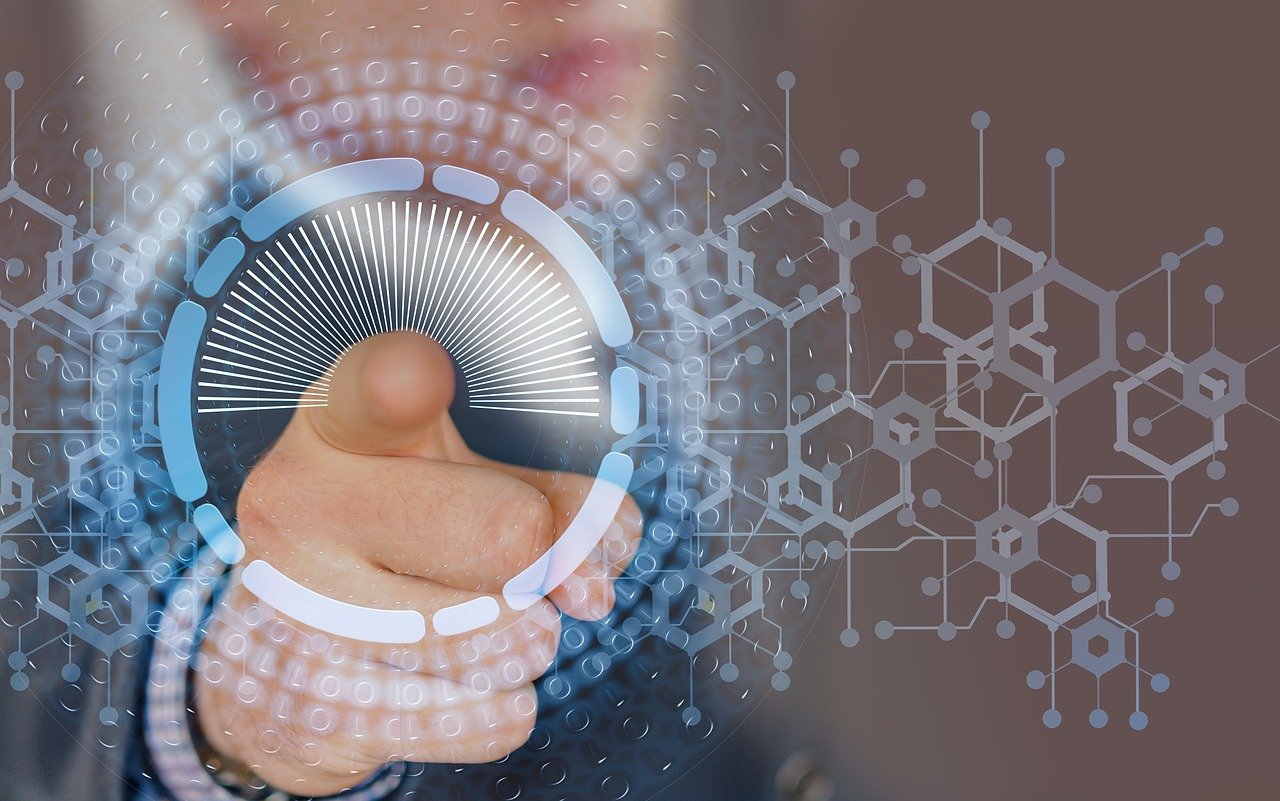 Automation
Process Control (PLC, DCS)
Instrumentation
SCADA
Building Management Sys
Smart Home
Totally Integration
Software
Mobile App
Back-end & Front-end
Web Design
Totally Integration
Industry 4.0
Smart Factory
Edge Computing
Cloud Computing
Electrical Power
Medium Voltage Solution
Low Voltage Solution
Solar System Solution
Motor Panel
Generator ATS
Read more